Houston's Elite Auto Detailer
Jason Cavallo
Attention to detail isn't just a phrase thrown around Jason's shop. It's an art form, a higher standard - fueled by years of masterful experience and pure passion for his trade.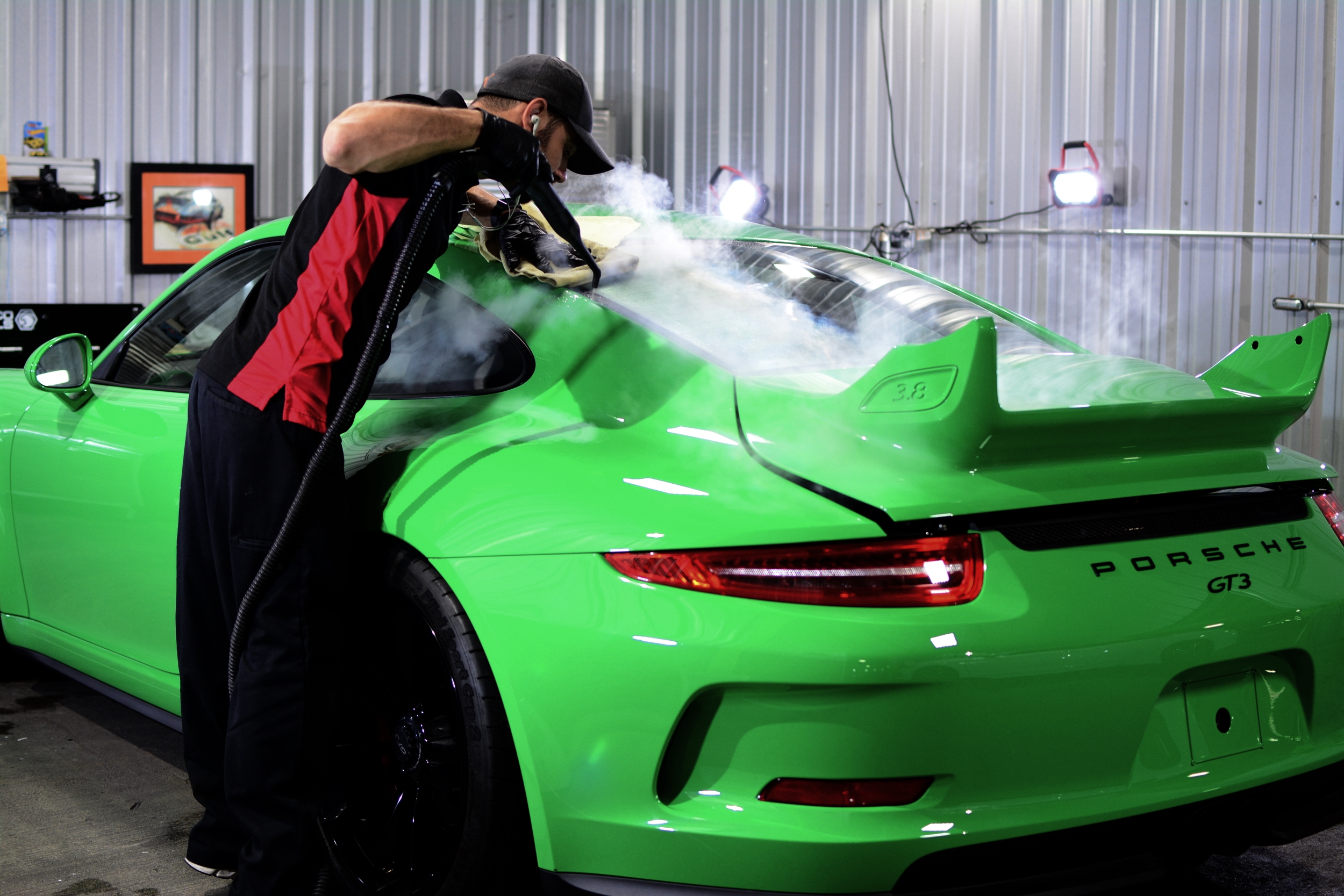 The Details
The specialists at Cavallo are the best in the business. The passion we put into taking care of our clients cars is the same as if we we're taking care of our own.
What You Can Expect
The highest level quality products and the greatest attention to every detail from our team of specialists. We know cars. We excel at making them look world-class.
Lamborghini Countach
Package: Multi Level Paint Correction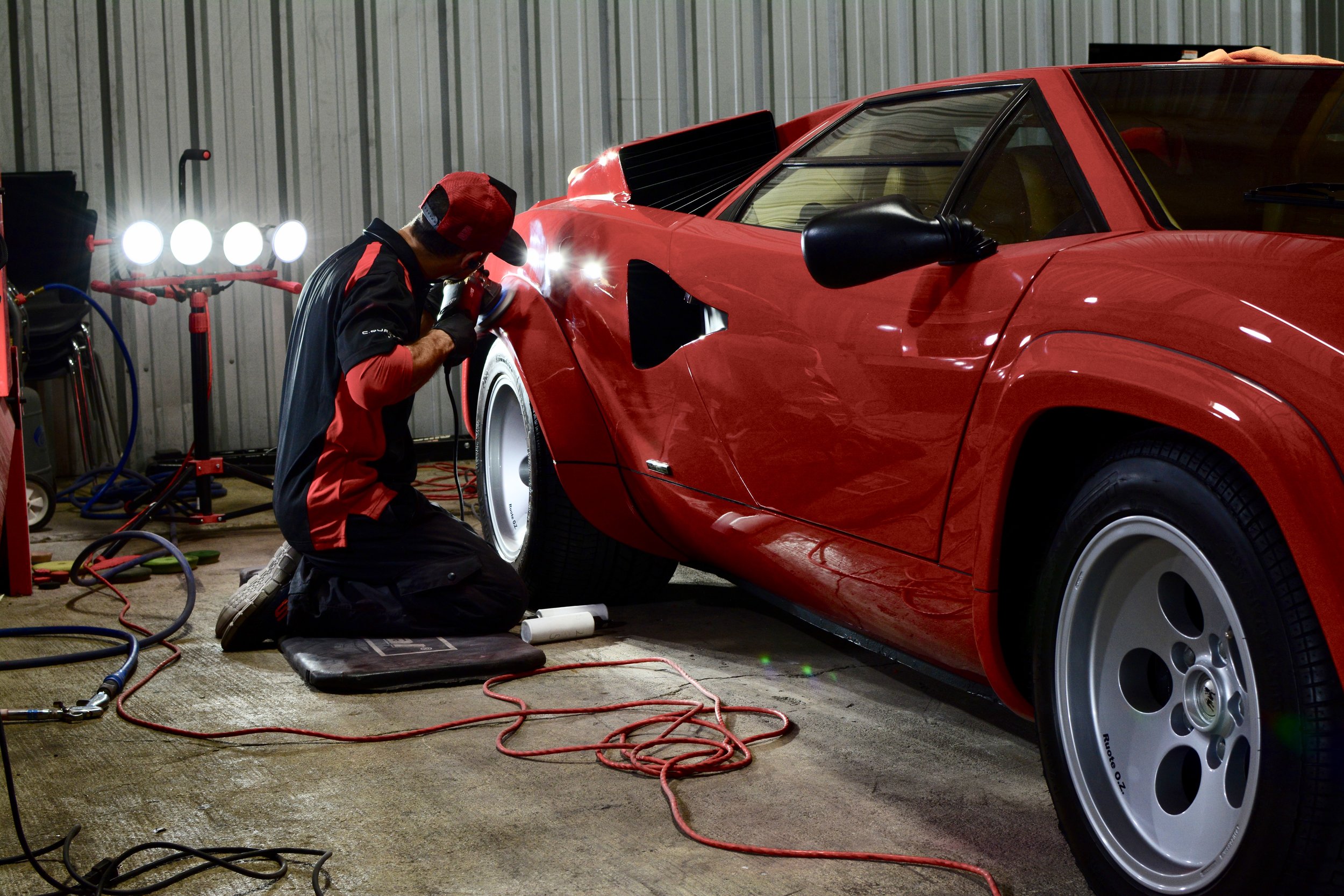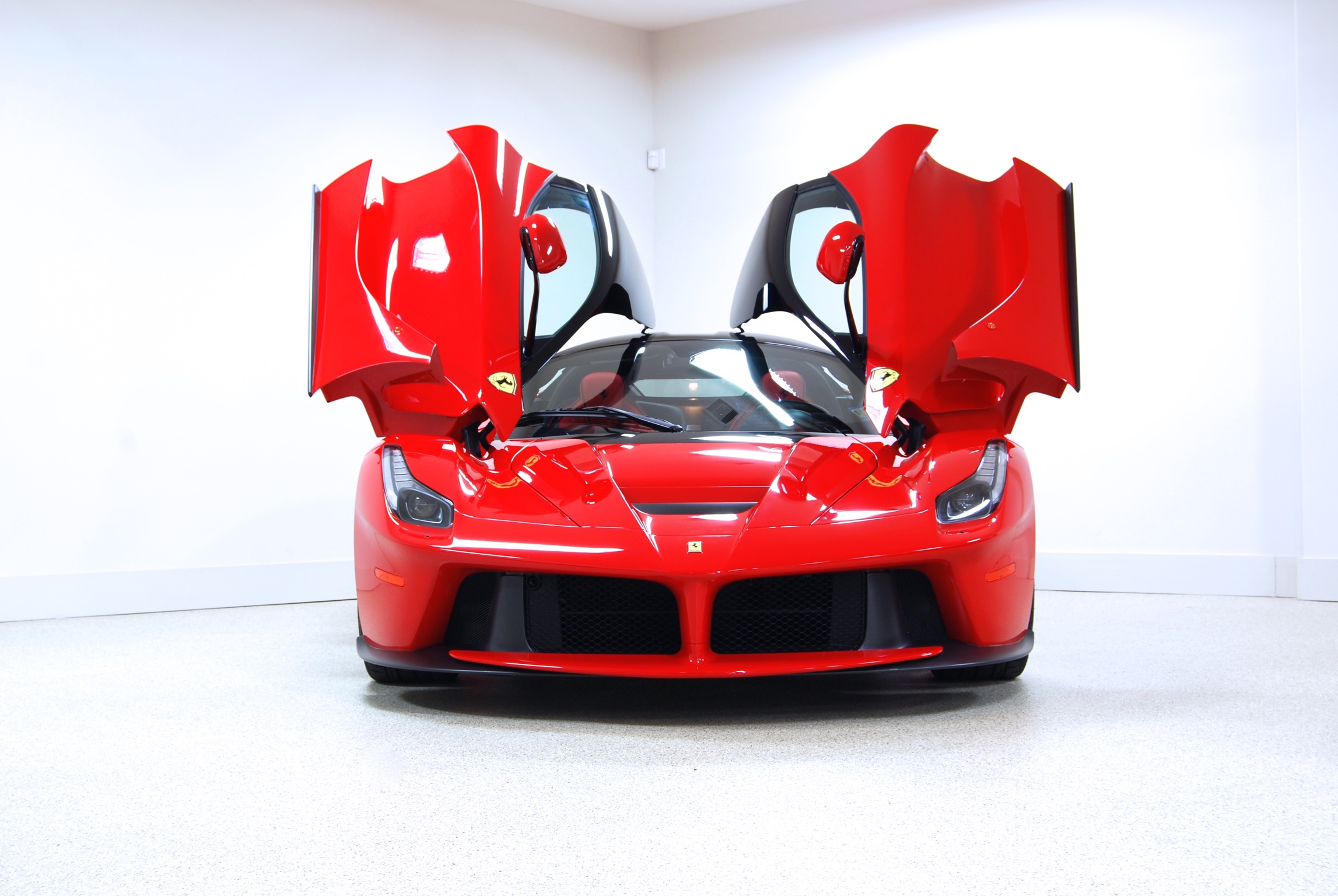 Ferrari LaFerrari
Package: Paint Correction
Xpel Paint Protection Film
Porsche Carrera GT
Package: Full paint correction,
CQuartz Finest Reserve
McLaren 675LT
Package: Paint Correction
Suntek Paint Protection Film
Cquartz Finest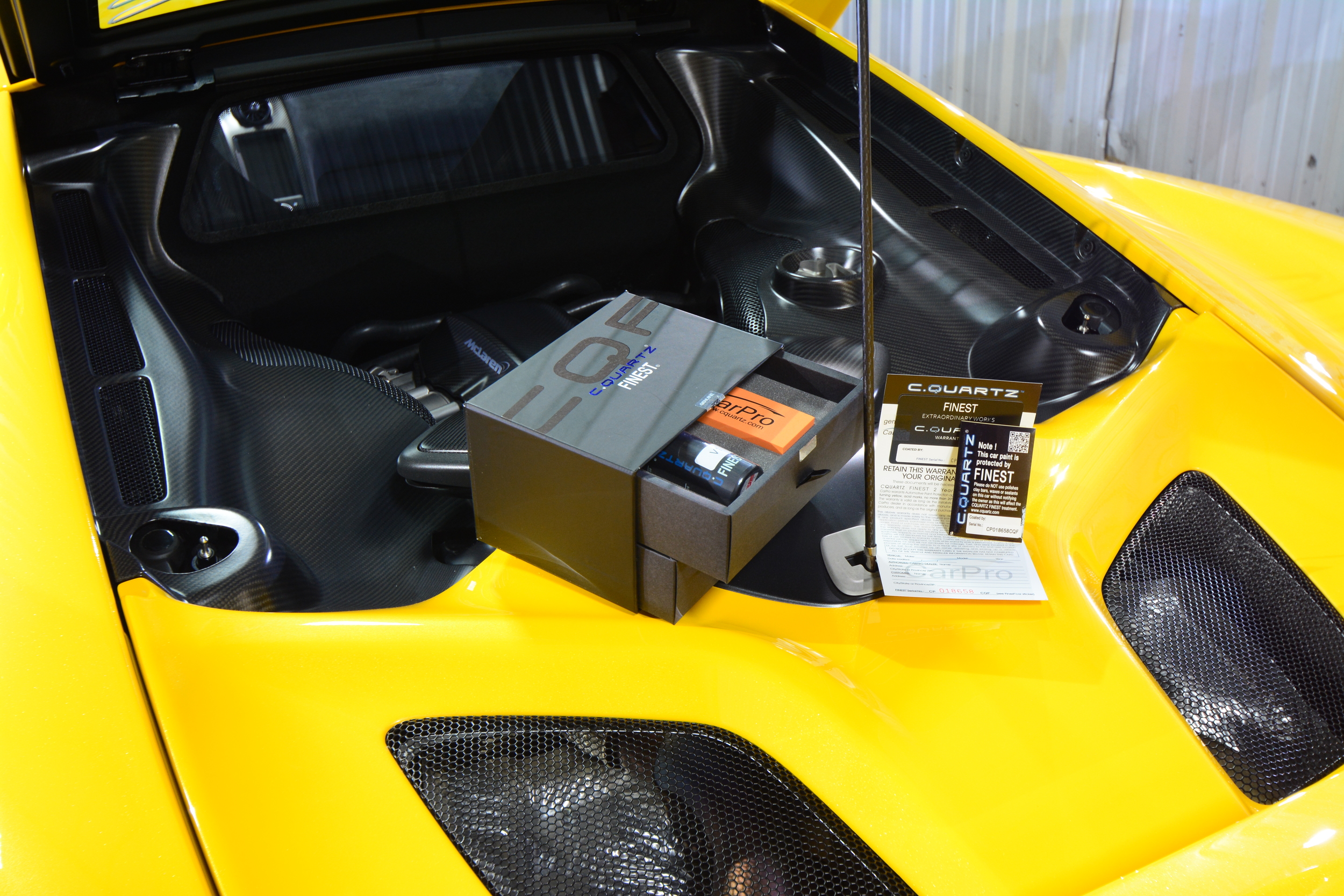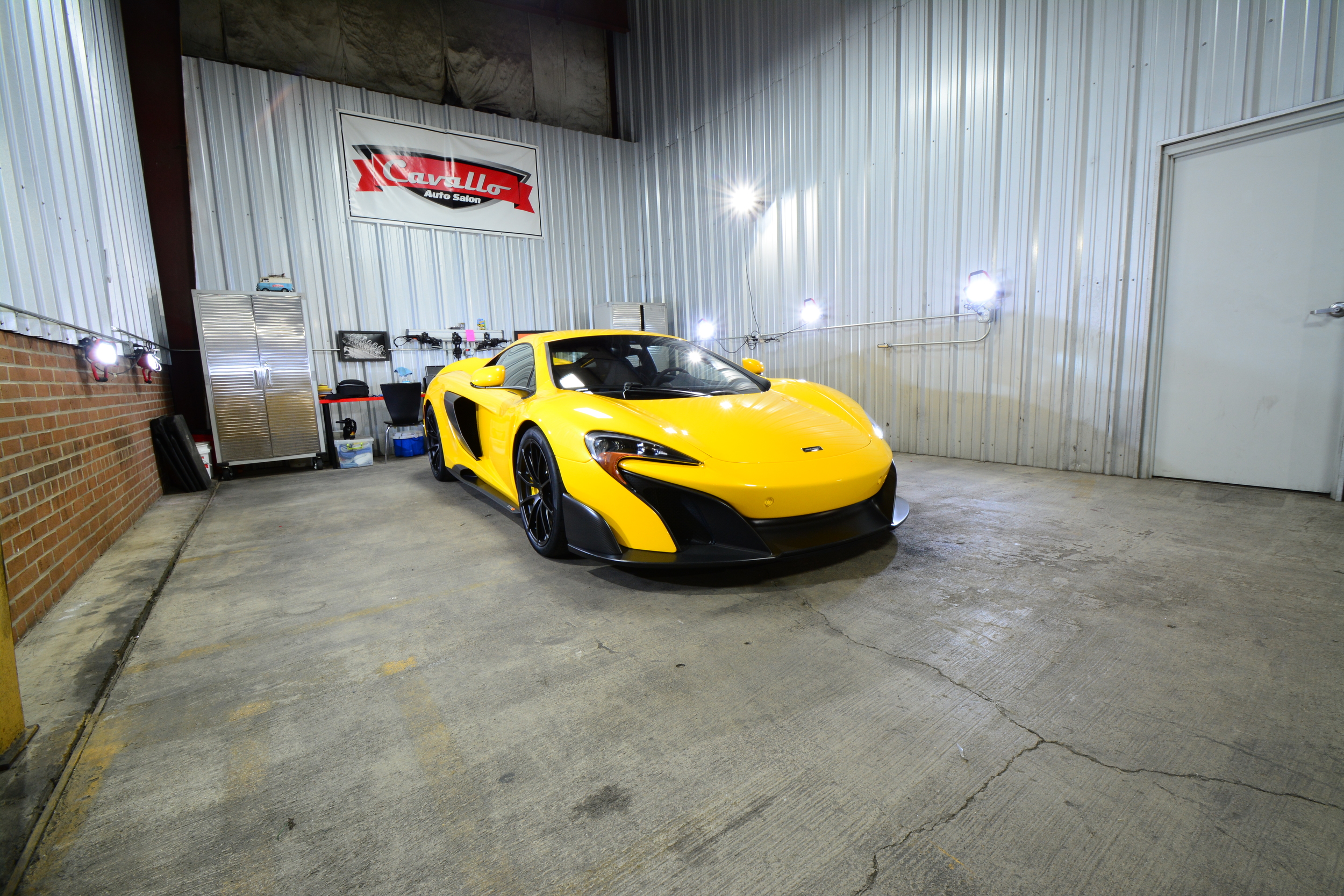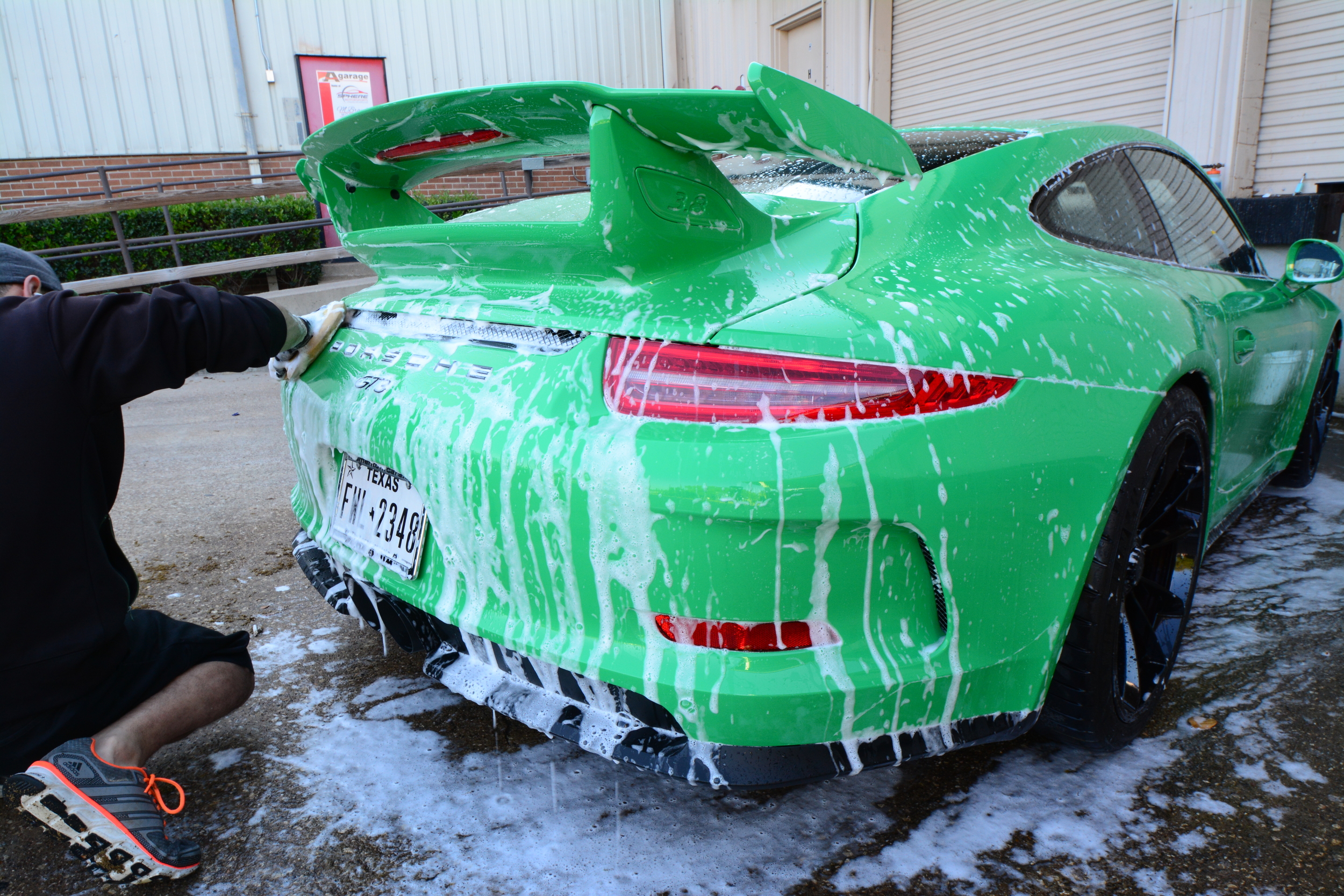 Porsche 991 GT3
Package: Paint Correction
Cquartz Finest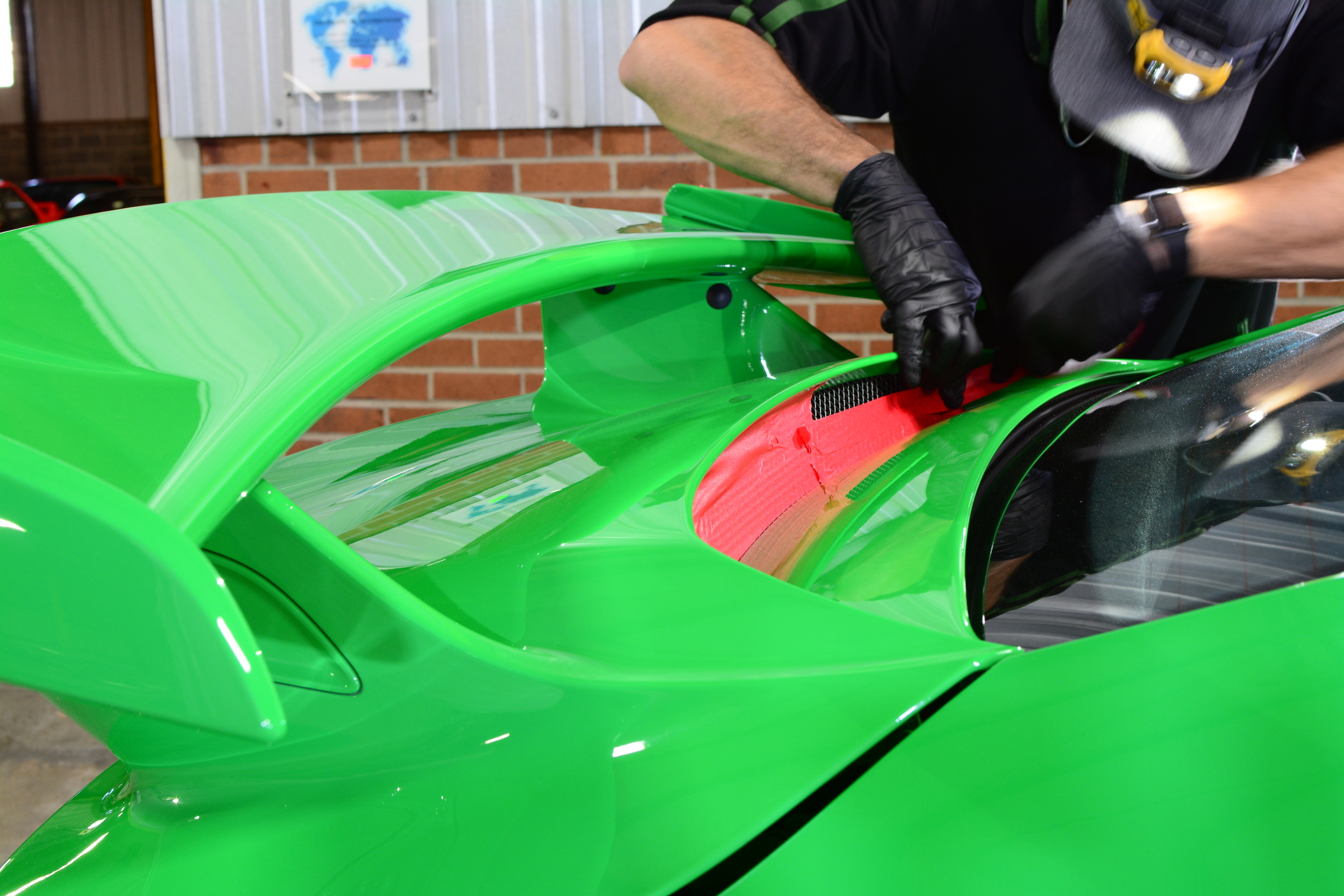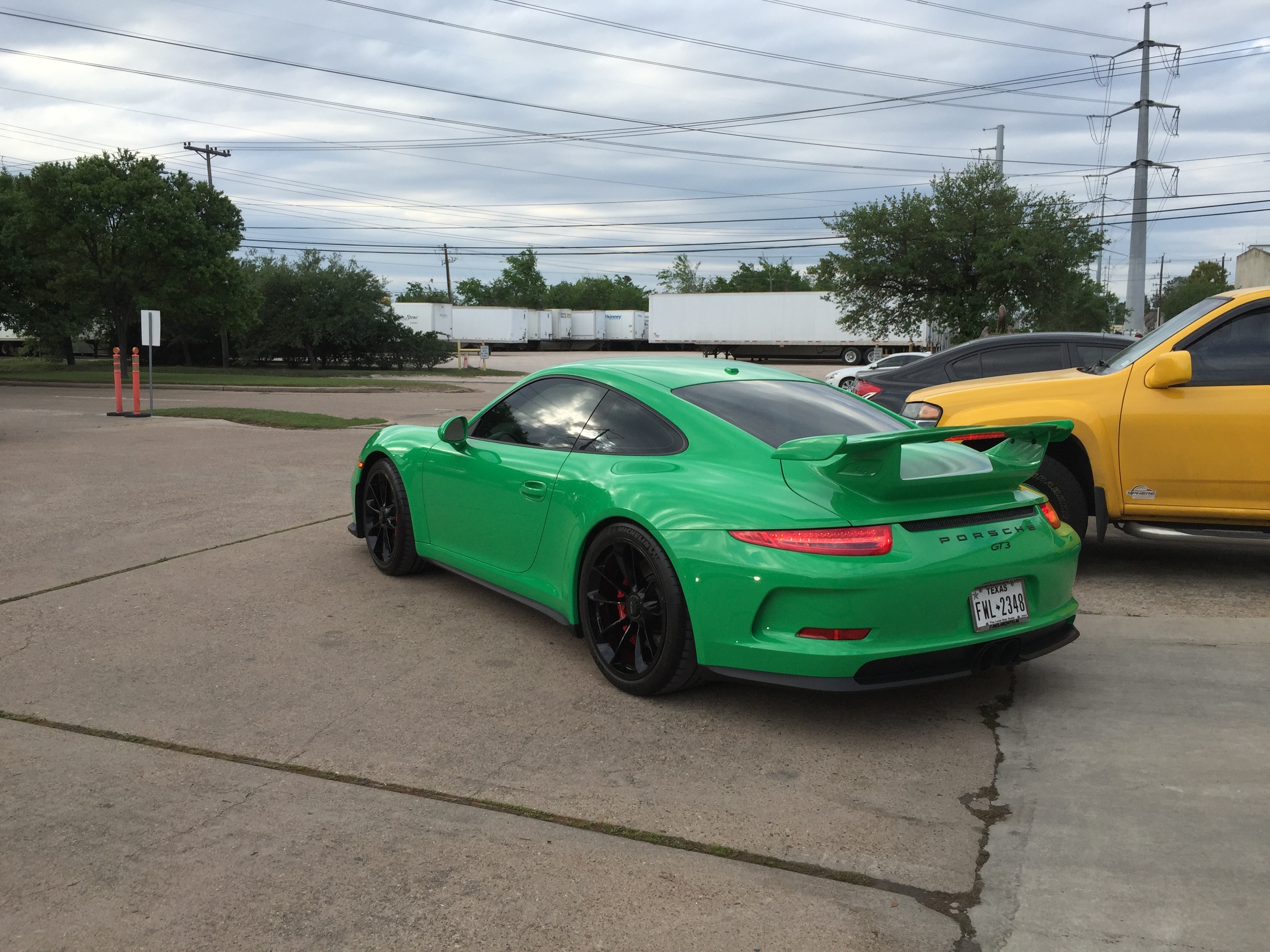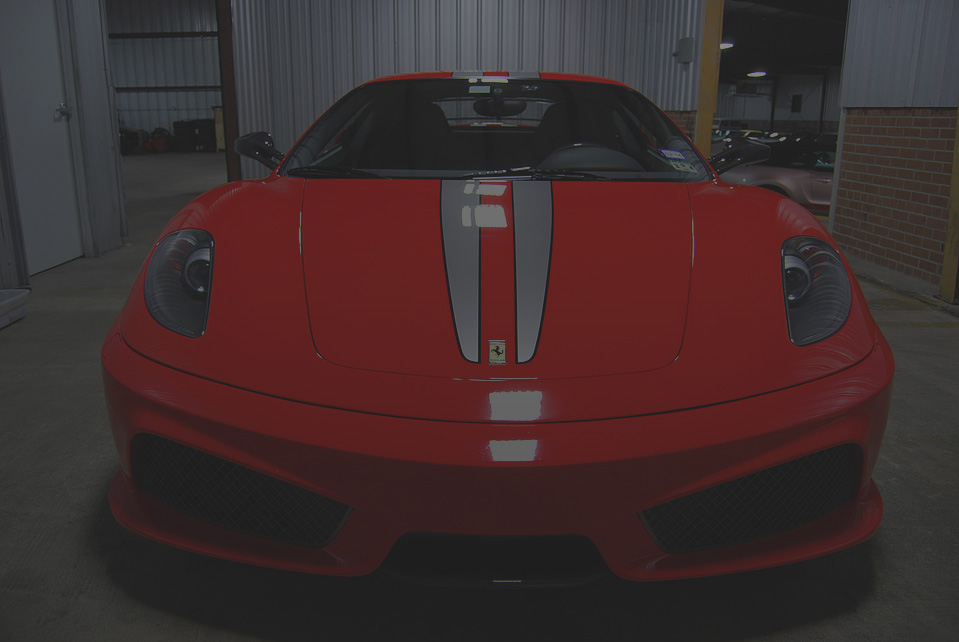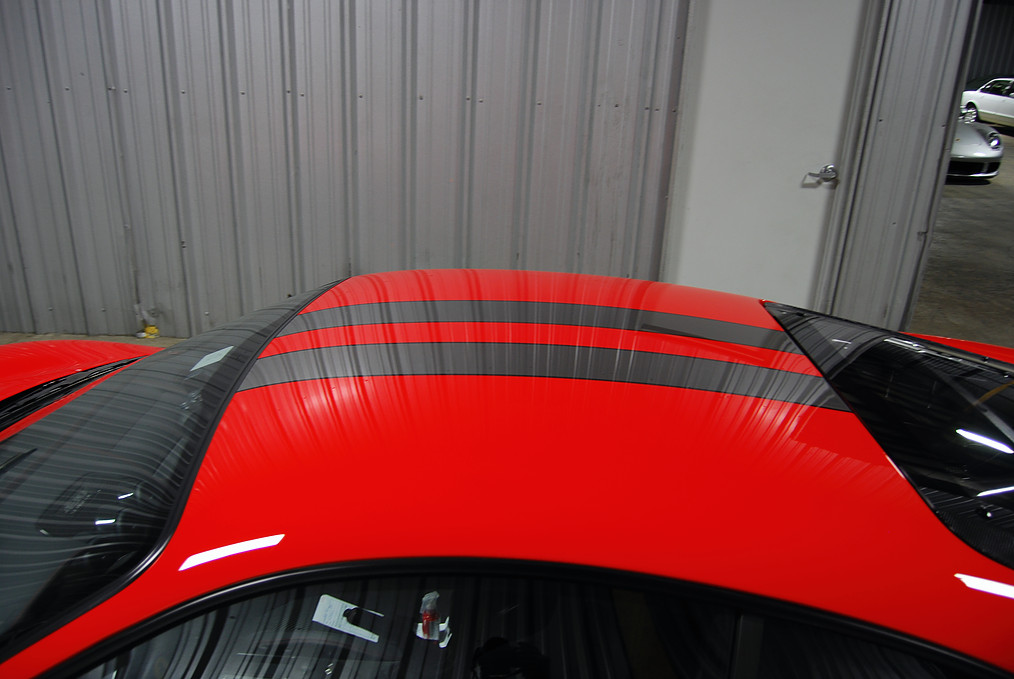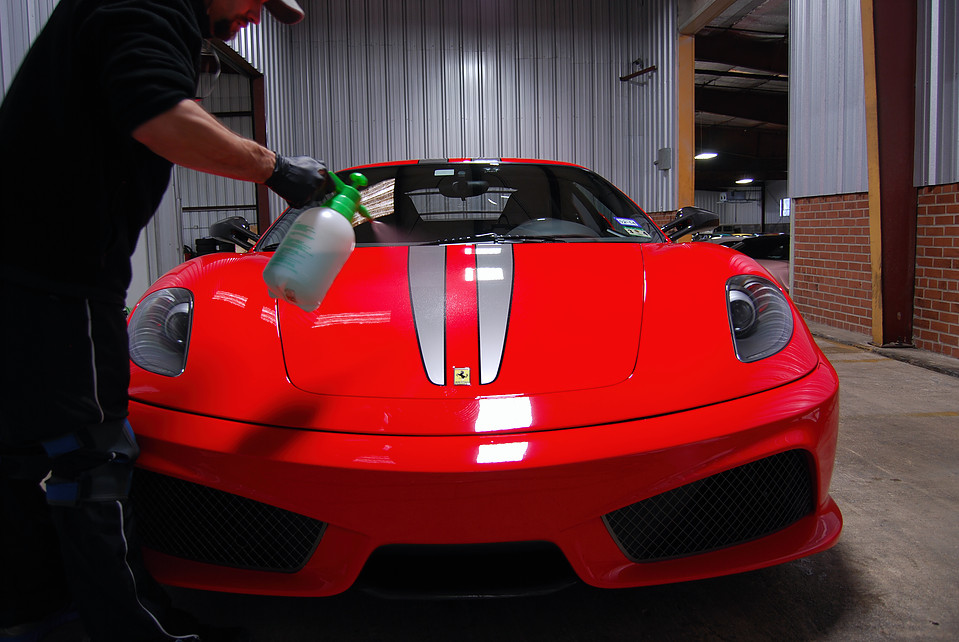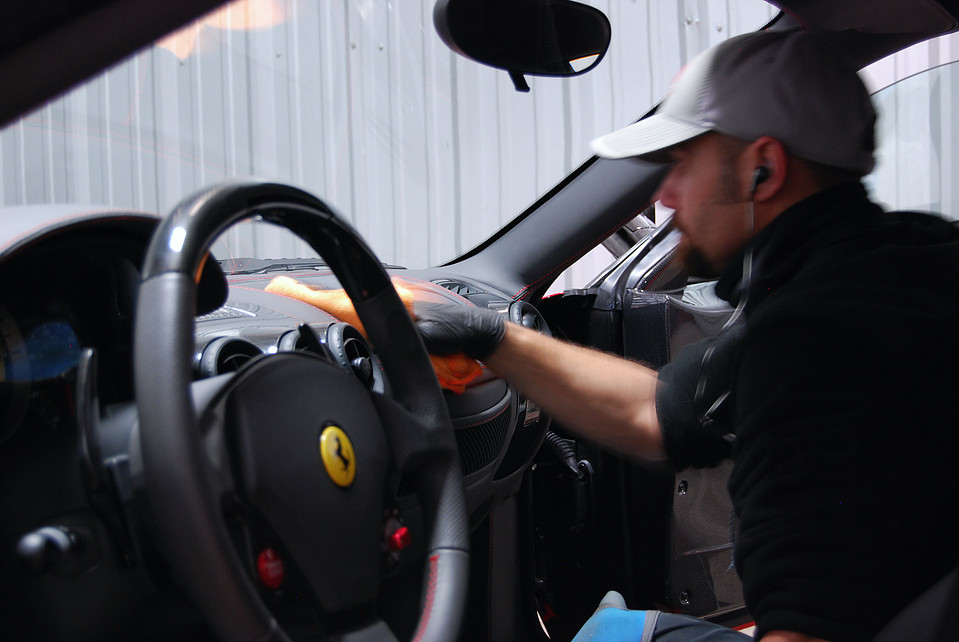 Ferrari 458
Package: Cquartz Finest
Suntek PPF Full Front, Rocker Panels, Roof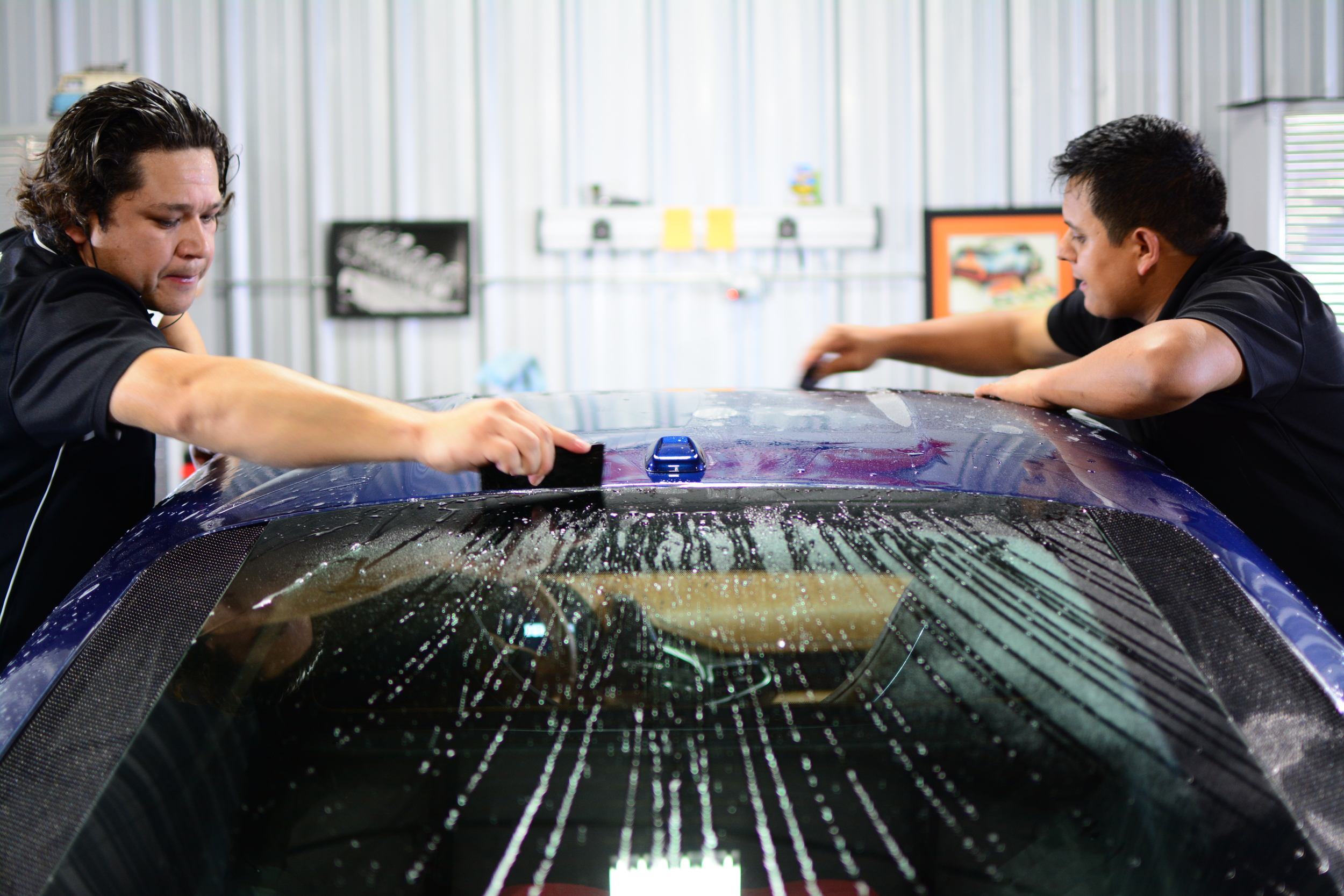 Porsche GT3 RS
Package: Full paint correction,
Full body paint protection film (PPF),
Cquartz Finest Reserve
Ferrari 488 GTB
Package: Full paint correction,
Full car paint protection film (PPF),
CQuartz Finest Reserve
Audi R8
Package: Full paint correction,
Full car paint protection film (PPF),
CQuartz Finest Reserve
Premium Services
Schedule a free consultation today to discuss your detailing needs and goals with a Cavallo Auto Salon expert detailer. We'll show you the best processes and products for your vehicle and give you a tour of our incredible 70,000 square foot facility.
Clay and Wax
Whether brand new or not we recommend a Clay treatment to remove any and all contamination prior to waxing.
WAX
Proper exterior care is critical to maintaining your car's exterior appearance. 3x a year wax detailing is recommended.
POLISH
Cavallo uses only the highest quality products to keep your cars paint looking brand new.
RESTORATION
Bring your old classic in for consultation on interior and exterior restoration work.
CORRECTIONS
Paint correction provides the most significant difference in your cars paint by removing blemishes instead of covering them up.
Paint Protection Film
For the absolute best in protecting your paint. Offering partial front, full front and complete vehicle coverage.
C.QUARTZ Professional
& Finest Reserve
Certified & Authorized Installer
Cavallo is proud to be one of the very few authorized detailer and installer of C.Quartz Finest in Houston. C.Quartz Professional and C.Quartz Finest Reserve offer the most exclusive automotive surface protection on the planet. Designed specifically for those with discerning tastes for its exceedingly rich and glossy finish, as well as its ability to resist the elements and protect like no other.